It's not unusual for graphics card manufacturers to cut down certain features of a particular graphics chip and release it as an entirely new product. The AMD Radeon RX 5300 is one such example. On paper, according to AMD, it is touted as an entry-level graphics card capable of delivering exceptional 1080p gaming performance.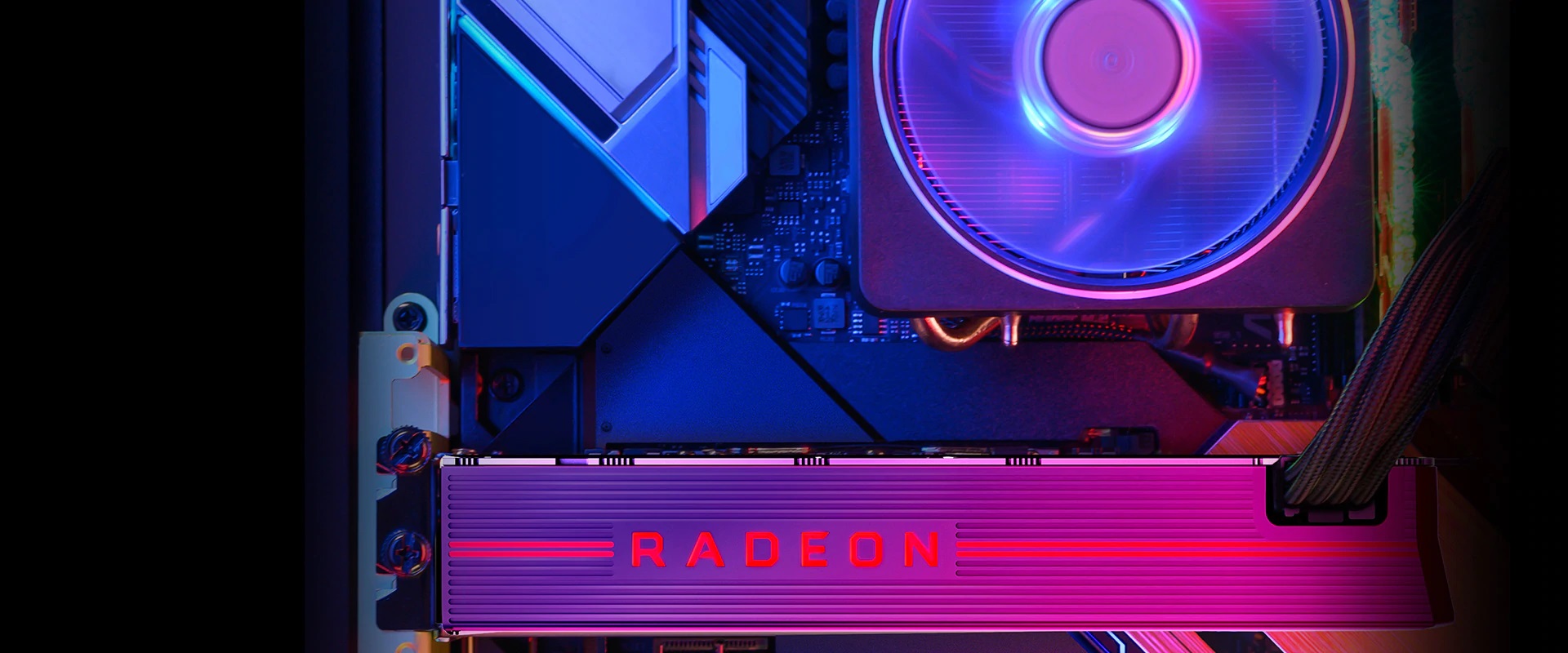 But there are a few caveats. For starters, the RX5300 might be OEM only. This means that we'll probably only find it inside prebuilt systems. Also, despite supporting the PCIe 4.0 interface, the card is limited to an x8 connection, so you won't really see a gain in throughput performance.
Taking a look inside the Radeon RX 5300
The internal hardware of the Radeon RX 5300 consists of an AMD Navi 14 die, and the the same 7nm TSMC-produced silicon that supposedly lives inside the Radeon RX 5300 XT. The card packs 1,408 Stream Processors coupled with a game and boost clock of up to 1,448 MHz and 1,645 MHz, respectively. That is backed up by 3GB of GDDR6 memory rated at 14 Gbps which communicated across a 96-bit memory bus. As a result, the memory bandwidth maxes out at 168 Gbps.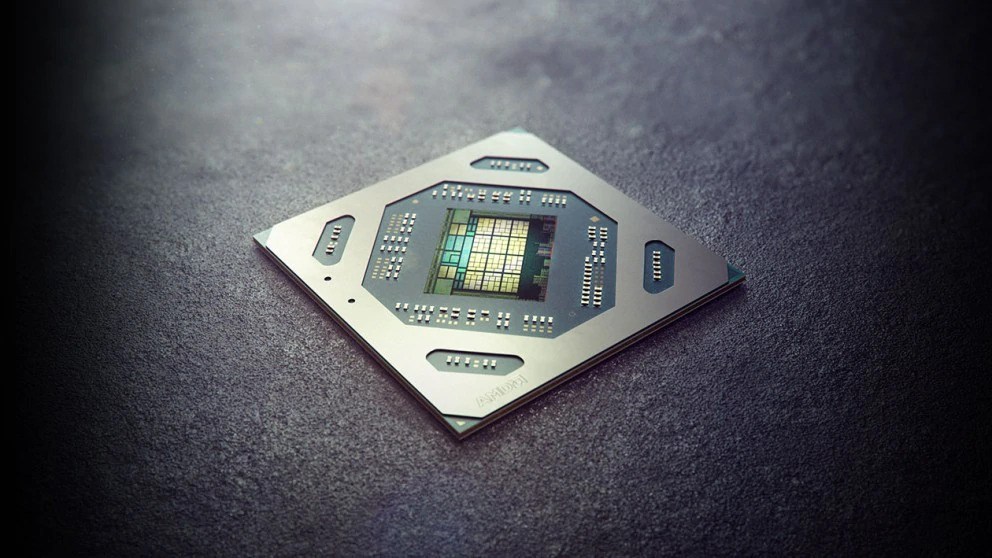 Sound familiar? Well, you're not wrong. The Radeon RX 5300 is essentially a cut down Radeon RX 5500 XT. They both have the same shader count but differ in terms of lower clock speeds, less memory and a cut down memory interface.
The RX 5300 also has a low power requirement. According to AMD, the card is rated with a 100W TBP (total board power). A typical PCI Express slot can deliver upto 75W of power, so the RX 5300 just needs a single 6-pin PCIe power connector. This also means that systems with a 350W PSU should also be compatible with the new Radeon card.
According to AMD, the RX 5300 should perform anywhere between 18.6% to 56.8% faster than the GeForce GTX 1650, depending on the game. What AMD didn't specify is which variant of the GTX 1650 was used for the comparison. In terms of games used, though, the comparison used a variety of titles such as Battlefield 5, Monster Hunter World, Call of Duty: Modern Warfare and PUBG. The benchmarks used a mixture of High and Ultra settings at presumably 1080p resolution as the RX 5300 is aimed at 1080p gaming.
How much is it?
In terms of pricing, the immediate rival of the RX 5300, the GeForce GTX 1650 launched at $149. If we hope for the best that the Radeon RX 5300 is not an OEM- Exclusive, then it too should compete in the sub-$150 price range, giving consumers a competitor in an otherwise Nvidia dominant price category.