Following the launch of the RTX 3060 Ti, NVIDIA recently announced its younger sibling, the GeForce RTX 3060. Priced at $329, the new RTX card comes from the same Ampere architecture as its elder siblings. It features 2nd generation RT and 3rd Gen Tensor cores and packs 3,584 cores, a base clock of 1.32GHz that can boost upto 1.78GHz, 12GB of GDDR6 memory and a 192-bit memory bus.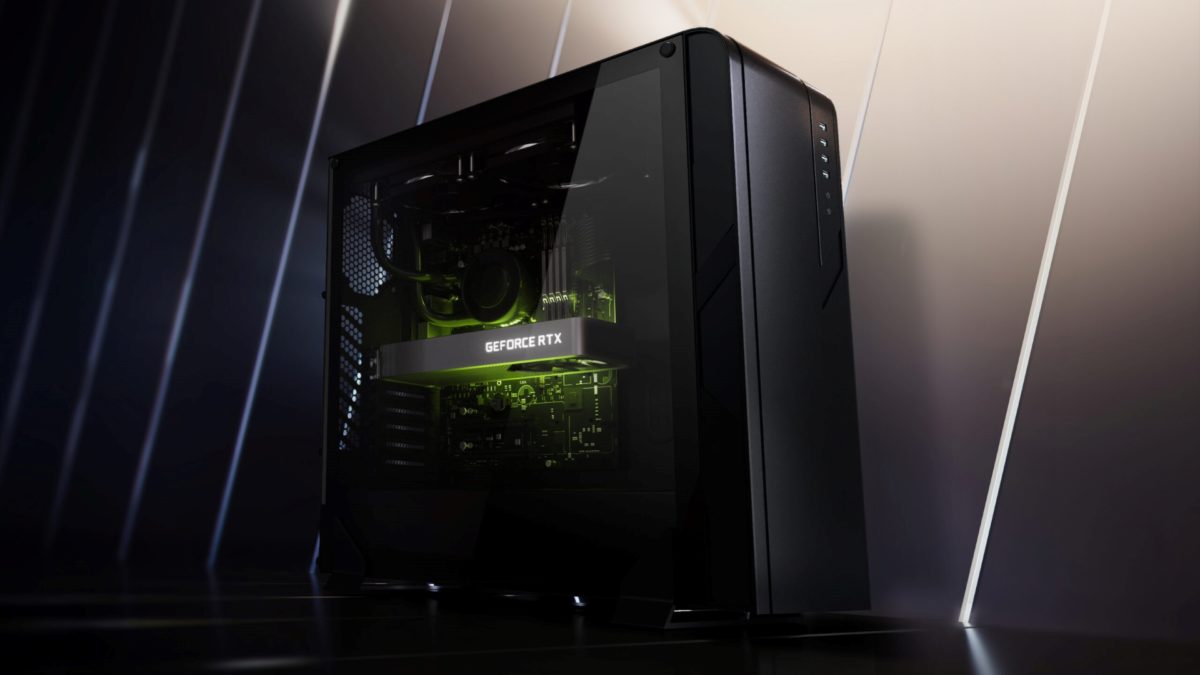 th of February, they will compose entirely of AIB cards (basically cards from brands such as Asus, Gigabyte and MSI). This also means that while there will be reference spec RTX 3060s available, there will also be a number of higher clocked cards (obviously selling for an equally high price) as well.
Interestingly the RTX 3060 marks the first RTX 30-series cards to no have a Founders Edition. So when the RTX 3060 launches on the 25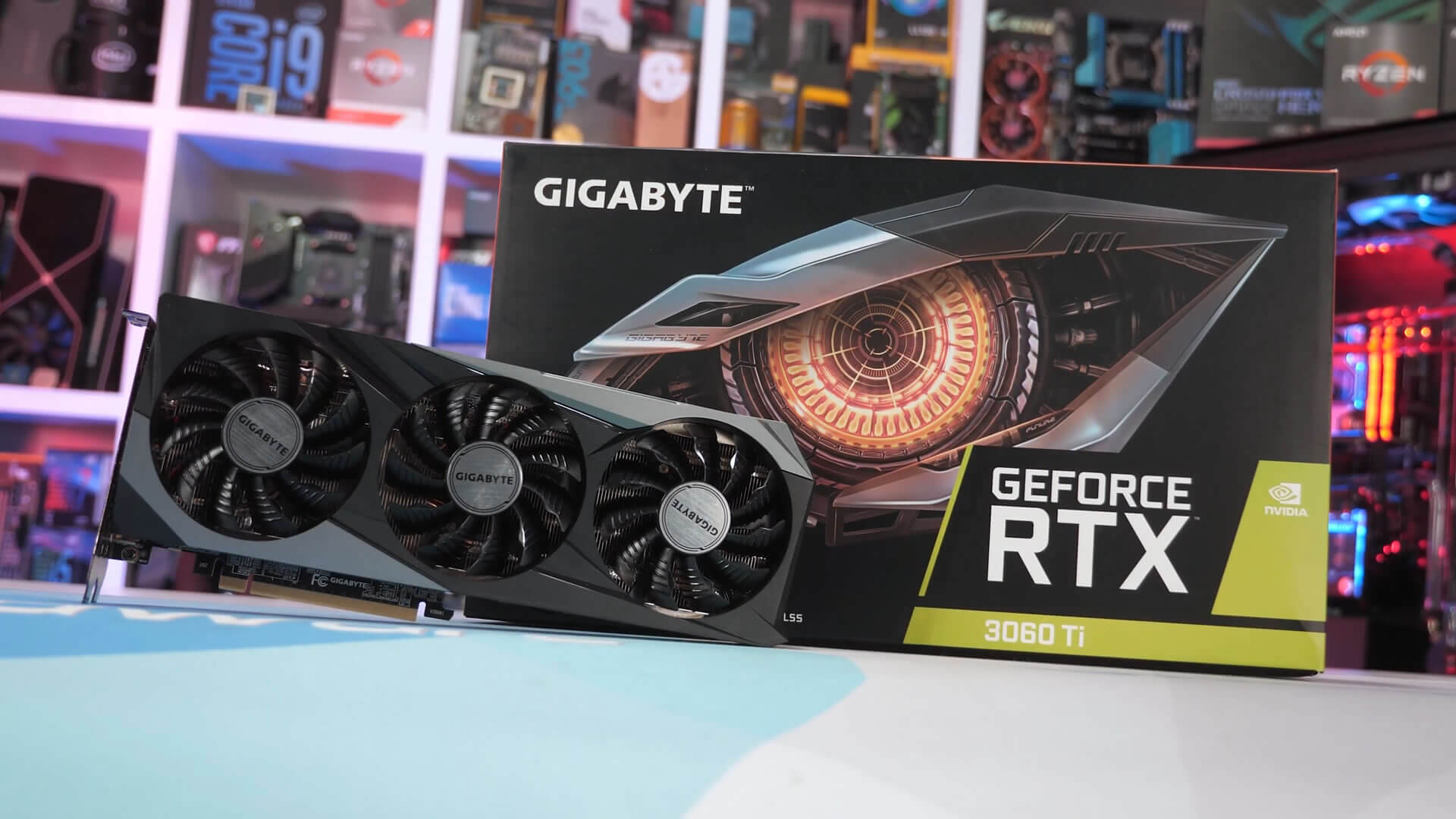 The RTX 3060 also launches with a twist, especially for those involved in cryptocurrency mining. On case you missed it, the Covid-19 pandemic meant that demand for graphics cards was high, there was in adequate supply for consumers. This in turn led to scalpers buying whatever stocks remained of graphics cards, only to resell them at ridiculously high prices. In addition to this, cryptocurrency also reared its head, creating an even greater demand for already dwindling supply of graphics cards.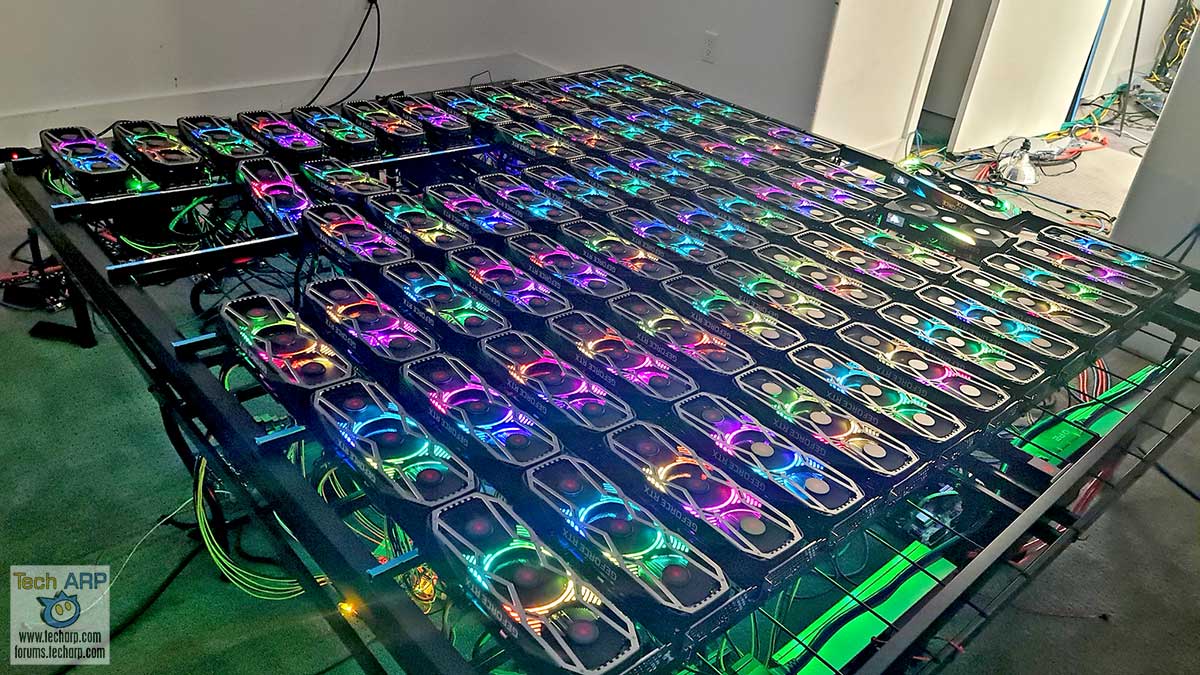 NVIDIA has taken note of this and enforced some strict countermeasures to ensure that the new RTX 3060 cards are reserved for gamers/content creators. These include a driver-level lock that will cripple the hash rate by half if an Ethereum mining algorithm is detected. NVIDIA shared that "end users cannot remove the hash limiter from the driver. There is a secure handshake between the driver, the RTX 3060 silicon, and the BIOS (firmware) that prevents removal of the hash rate limiter."
We're not entirely sure if this will work or if someone in the mining community will find a workaround, but it's an interesting state of development to keep an eye on. The new driver also could mean that because the RTX 3060 is now less desirable for mining, gamers/consumers may actually be able to get their hands on the cards.
If you're on the lookout for an RTX 3060, keep an eye on our website as we will be updating the availability and prices of these cards as soon as they arrive. In the mean time, you can check out our lineup of available graphics cards below.