With AMD promising even more price-to-performance gains with their Ryzen 4000 and the newly leaked Ryzen 5000 series, you'd think that Intel would be hard at work trying their level best to one-up the competition. But rather, they unveiled the i9-10850K. Not that it's a bad thing. It's still a Core i9 processor. It has 10 cores and 20 threads meaning that you can throw everything and the kitchen sink at it and it will still keep going, but is it really what we need right now?
What exactly is the Core i9 10850K?
Well, to put it bluntly, the new Core i9 10850K slightly watered-down version of the company's flagship i9-10900K processor. It's overall clocked 100MHz slower than the 10900K (which means both base and turbo clocks are 100MHz less than the 10900K). It also costs $35 less in comparison to the 10900K, coming in at $453/chip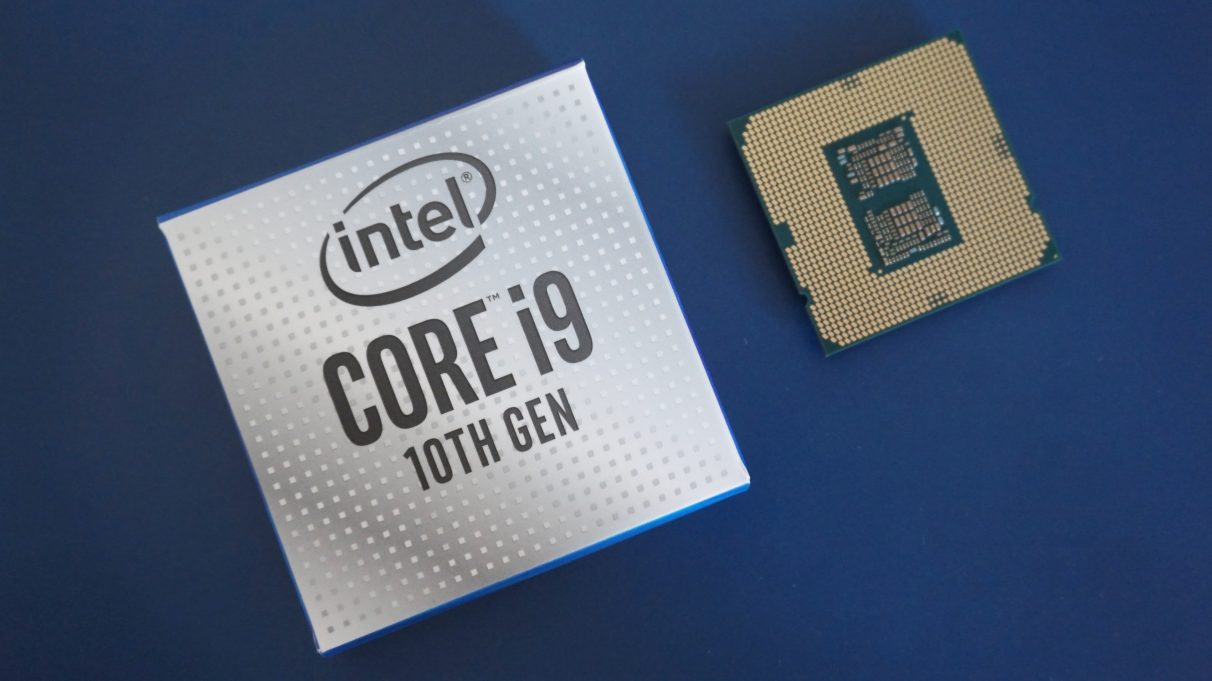 That's pretty much all there is to it in terms of differentiation. As stated above, it's a fully-enabled 10-core chip like the 10900K. It packs the same integrated GPU (UHD 630). It also features the same Thermal Velocity Boost (TVB) capabilities and has a TDP (Thermal Design Power) of 125 Watts.
Why though?
That is the all-important question. Launching an entirely new SKU that's just 100MHz less does sound like a lot of money for a somewhat lost cause. According to reports, the 10850K looks to deliver better than 97% of the 10900K's performance. This basically means that the 10850K is just about 3% different from its other full-TDP i9 parts.
So, the best guess is that Intel has used the 14nm process and Skylake CPU architecture so much that they have built up a collection of chips that essentially can't exactly reach the 10900K's clock speeds. So basically, think of the 10850K as a 10900K that failed to meet the requirements for actually being a 10900K. So, rather than toss it in a bin (no pun intended), Intel decided to add a new chip to the mix, seemingly to compete with AMD's very competitive Ryzen 3000 series lineup.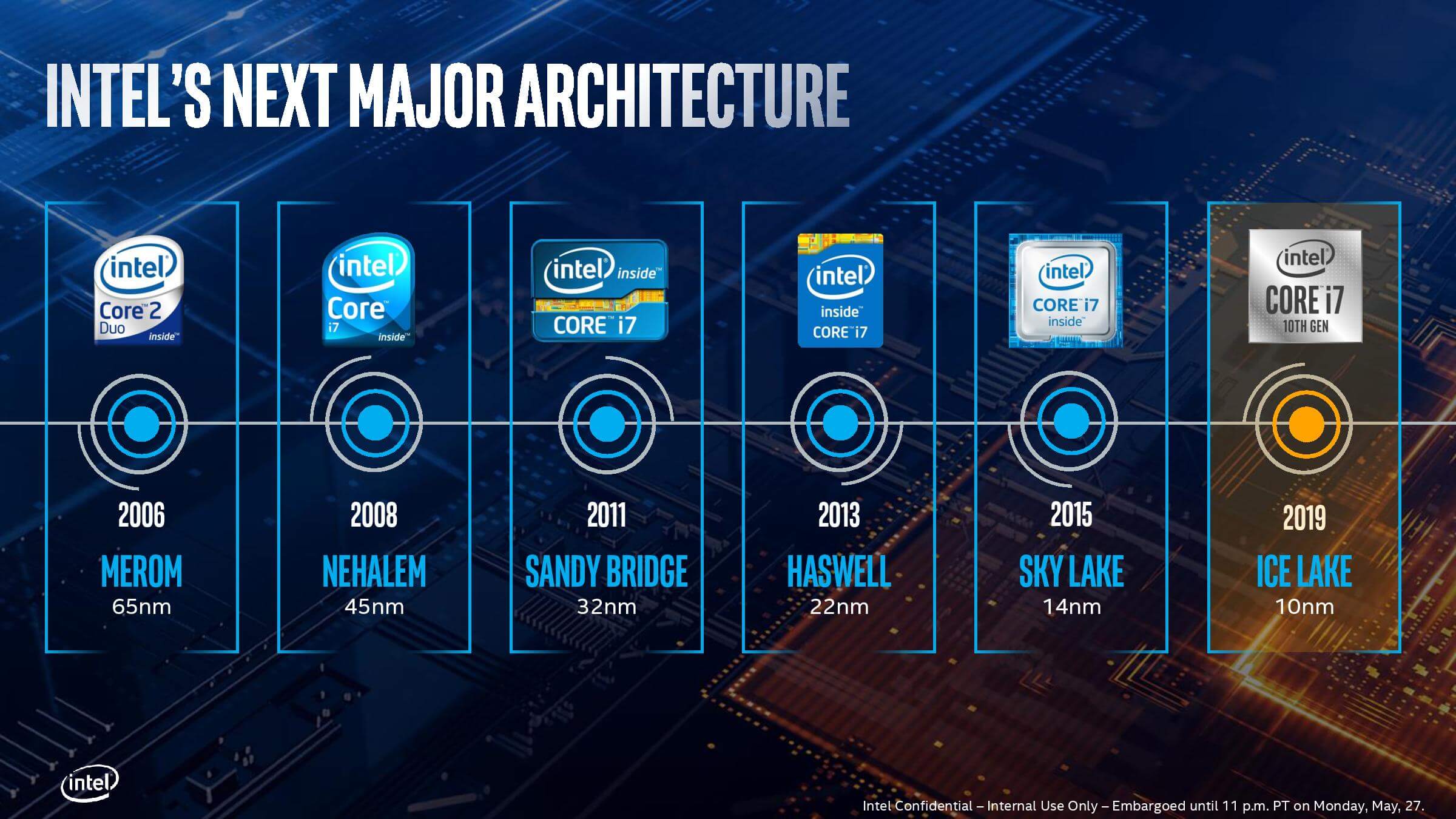 It should also be noted that the Core i9 10850K is not just an OEM release. It's available for retail purchase as well. Available under the SKU of BX8070110850K, the Core i9 10850K is officially priced at $453, which is $35 less than the $488 10900K. But then again, that is only for bulk pricing. Intel lists prices for quantities of 1000. This means that individual chip pricing will be higher. With the 10900K in short supply, and the Core i7 10700K selling for over $400, it wouldn't be too surprising to see the Core i9 10850K pricing potentially skyrocket once readily available.
For currently available Intel 10th Generation desktop processors, take a look below.
[nectar_woo_products product_type="all" category="intel-10th-gen" columns="4″ orderby="date" order="DESC"]