This article first appeared on GSMArena
AMD has finally revealed its next generation of desktop processors. The company today announced the Ryzen 5000 series of CPUs, based on its latest Zen 3 architecture. Four new models were announced today, which start at $299 and go all the way up to $799.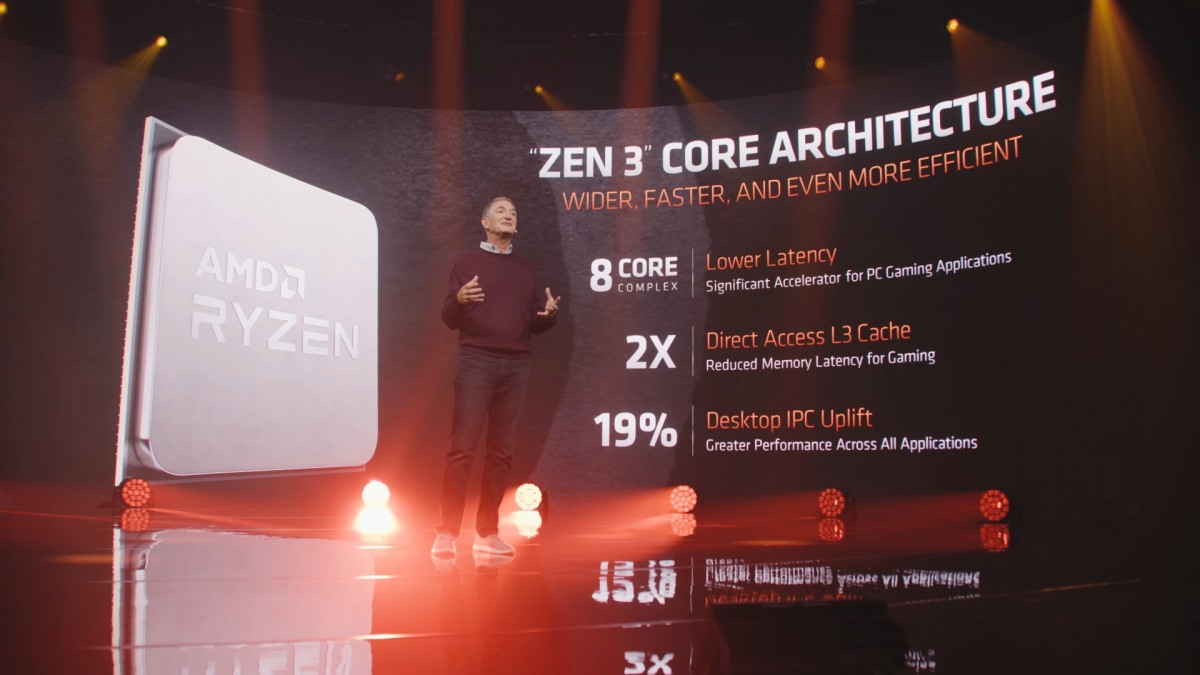 Starting at the top, we have the new Ryzen 9 5950X, which has 16 cores and 32 threads. This new chip is capable of 3.4GHz base clock and 4.9GHz boost clock. AMD claims the 5950X has the highest single and multi-threaded performance of any mainstream desktop CPU. The CPU also has a massive 64MB of L3 cache spread across its two chiplets. It has a TDP of 105W.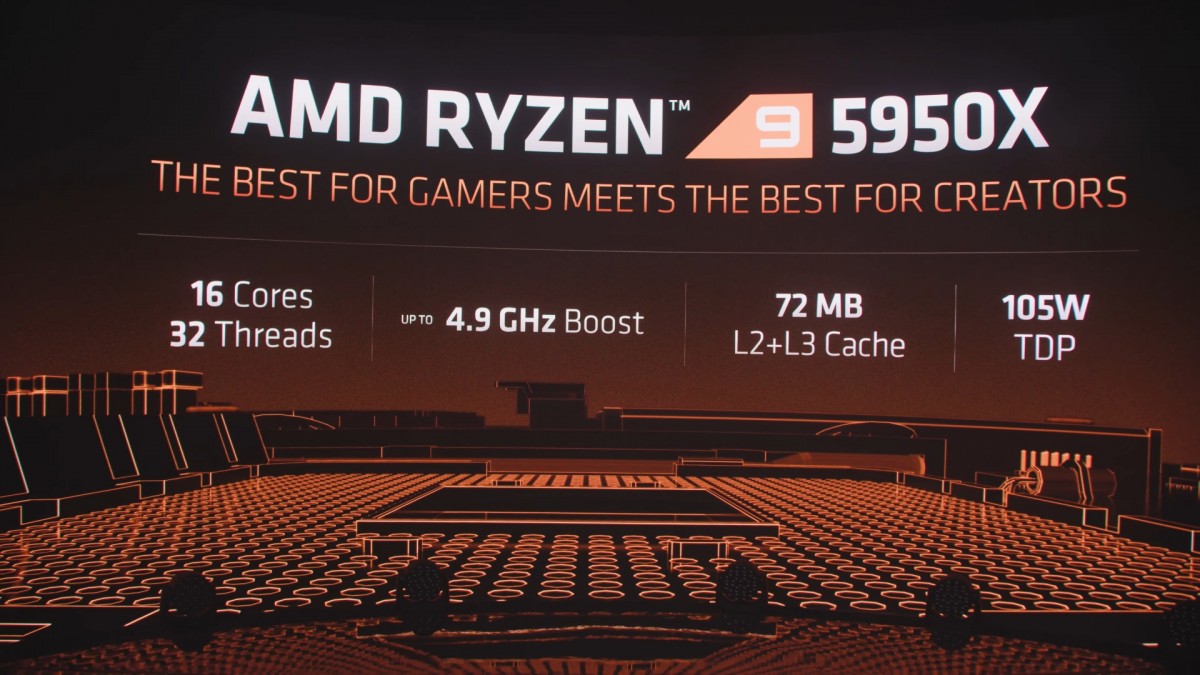 The 5950X is priced at $799 and replaces the previous 3950X, which was priced at $749. It will compete with the 18-core Intel Core i9-10980XE.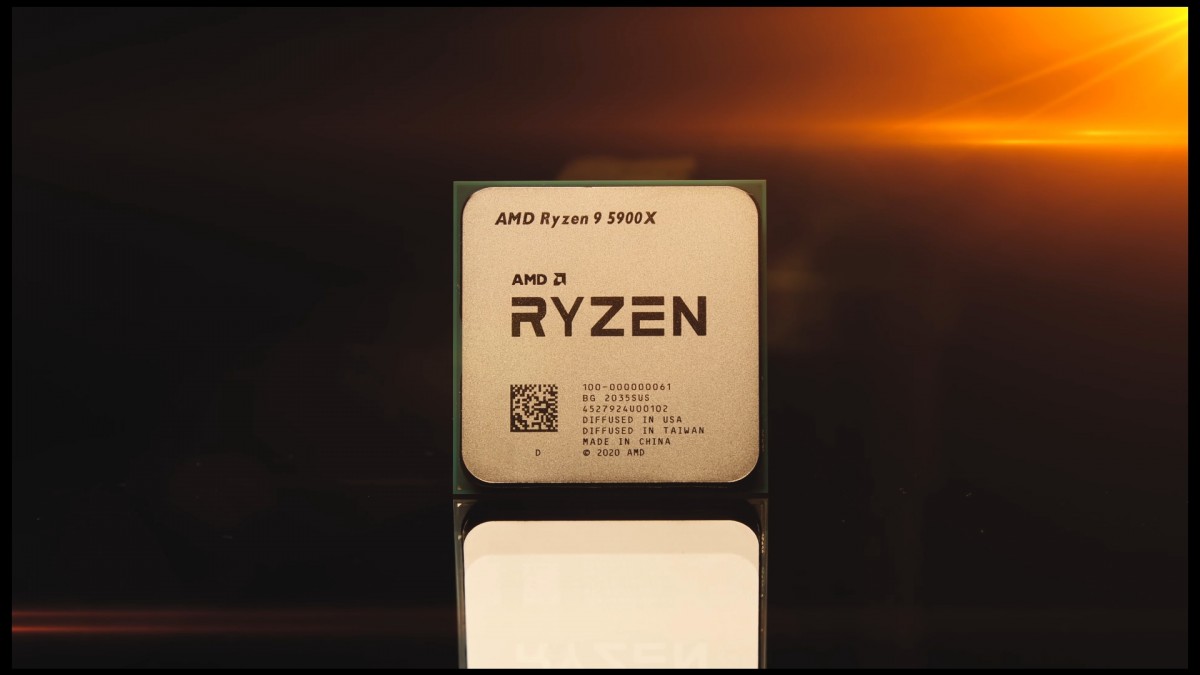 Next is the Ryzen 9 5900X, which has 12 cores and 24 threads. The 5900X is capable of 3.7GHz base clock and 4.8GHz boost clock. AMD claims this makes it the best gaming CPU on the market. The 5900X also has 64GB of L3 cache spread across two chiplets and a TDP of 105W.
The 5900X is priced at $549 and replaces the $499 3900X. It will compete with the 10-core Intel Core i9-10900K.
Coming down the price ladder, we have the Ryzen 7 5800X, which has 8 cores and 16 threads. The 5800X can do 3.8GHz as base clock and 4.7GHz as boost clock. It is a single chiplet design, with all eight cores and the full 32MB cache on the single CCX. The 5800X also has a 105W TDP.
The 5800X is priced at $449 and replaces the $399 3800X. It will compete with the 8-core Intel Core i7-10700K.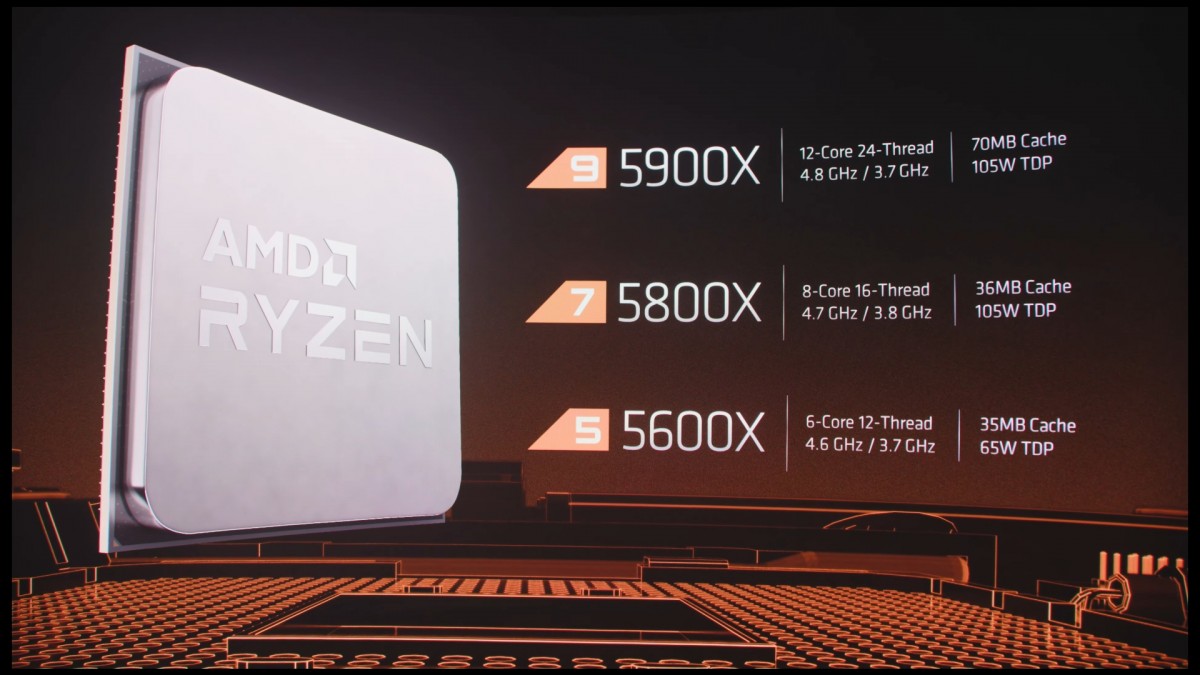 Finally, there's the Ryzen 5 5600X, which has 6 cores and 12 threads. It has a base clock of 3.7GHz and a boost clock of 4.6GHz. It also has 32MB of L3 cache on its single chiplet but with a reduced TDP of 65W. The 5600X is the only one out of this bunch that will come with a stock cooler in the box.
The Ryzen 5 5600X is priced at $299 and will replace the $249 3600X. It will compete with the 6-core Intel Core i5-10600K.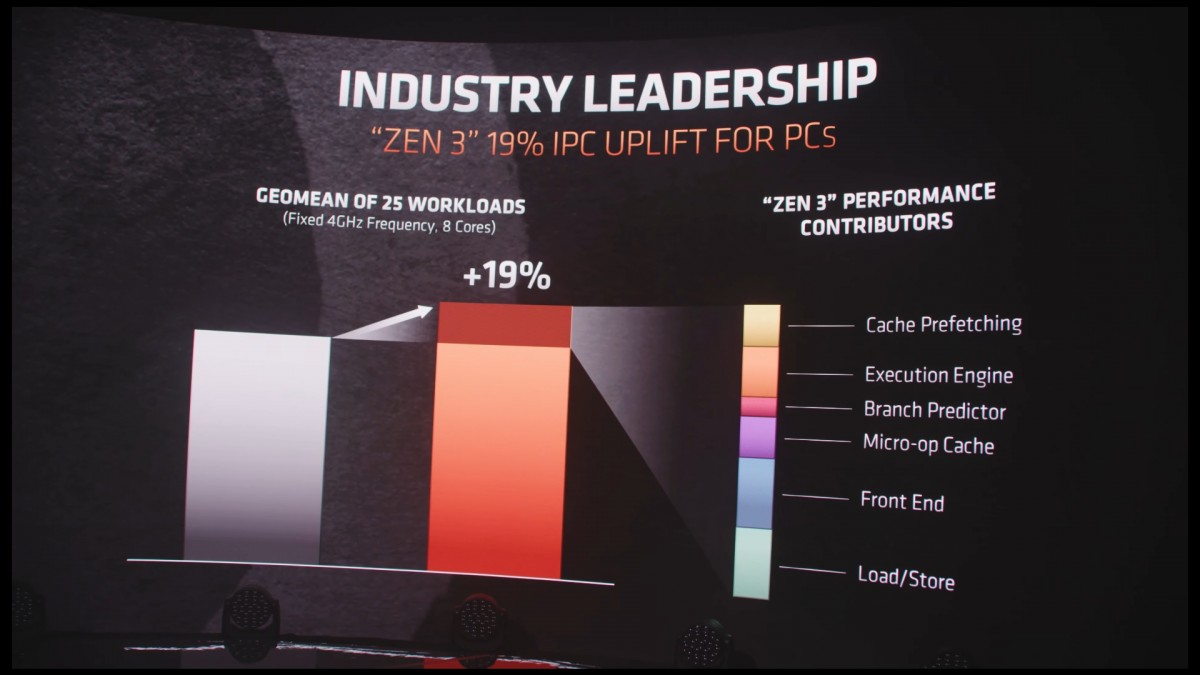 AMD hasn't yet detailed all of the changes in the new Zen 3 architecture other than stating that it is a completely new architecture built from the ground up and not an evolution like the previous two architectures. The company is touting a 19% improvement to IPC or instructions per clock, which is often used as a measure for a processor's efficiency. The 19% figure comes from averaging a bunch of gaming and workstation tasks, so it's not 19% across every task you do.
Due to an improvement in efficiency, AMD was able to increase the performance without increasing the power consumption. These new Ryzen chips have the same TDP and similar board power draw as previous generation chips, meaning you are getting more work done for the same amount of energy consumed.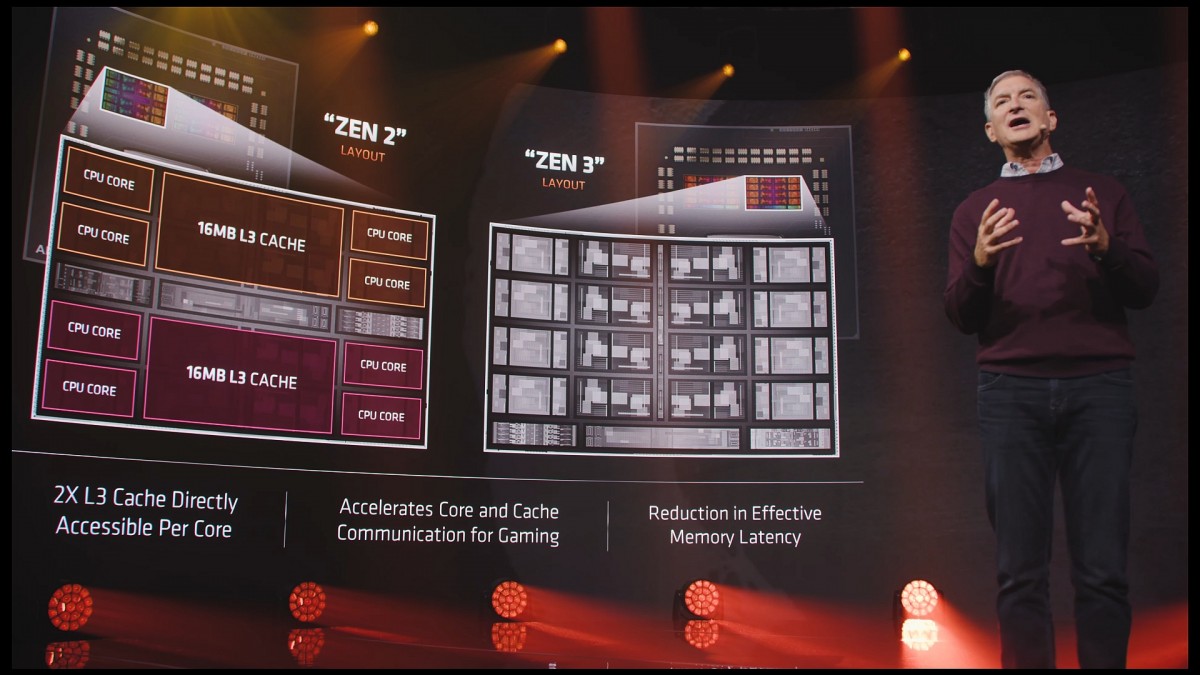 You may have noticed the change to the chiplet design. AMD has been using chiplets instead of a monolithic design that Intel uses, which allows it to pack in more cores but at the cost of increased latency due to communication delay between the CCX modules.
The Zen 3 processors have chiplets that can have either 6 or 8 cores each with 32MB of L3 cache, which means chips like the 5800X and 5600X can only have a single CCX with all of its cache on it, thereby significantly reducing the internal latency and reducing having to resort to writing to the system memory, which is much slower. This also affects the higher core parts like the 5900X and 5950X to a lesser extent.
You may have also noticed that prices have gone up across the board by $50. This is on top of that fact that there are no non-X SKUs this year. AMD said that it doesn't have any plans to launch any more SKUs at this point, which doesn't mean that it wouldn't launch successors to the Ryzen 3 3100 and the 3300X at some point but we may not see a Ryzen 5 5600 or a Ryzen 7 5700X like we did previously. It seems AMD has decided to do away with the non-X SKUs for now while also increasing the price over the previous X SKUs, which may not be welcomed by everyone despite the boost to the performance.
This also means that AMD is once again competing with itself, as previous generation parts are now much cheaper and may seem more attractive to some buyers, especially those on older motherboards. As for Intel, those parts are similarly priced but Intel has other issues on its hands, namely the lack of any stock for its high-end models, which has caused the cost for available units to skyrocket.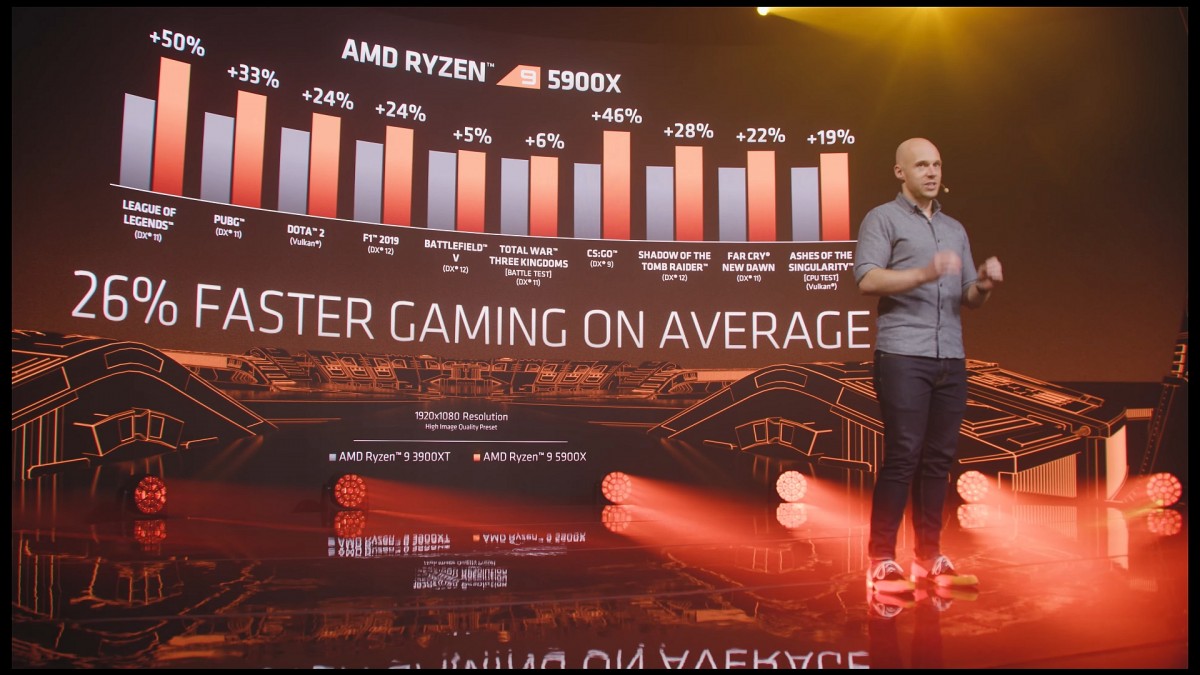 Speaking of Intel, AMD did reveal some gaming figures during its keynote. Being first party results, they should be taken with a pinch of salt. However, it's hard not to be impressed with what AMD has finally achieved here. The 5900X, which AMD used for its comparison with a 2080 Ti and 16GB DDR4 3600MHz memory against a 10900K on a similar setup, posted higher results almost across the board than the Intel part. This seems to indicate Intel's decisive victory over AMD in gaming seems to be at an end. There's no point showing the productivity results as AMD was already ahead there.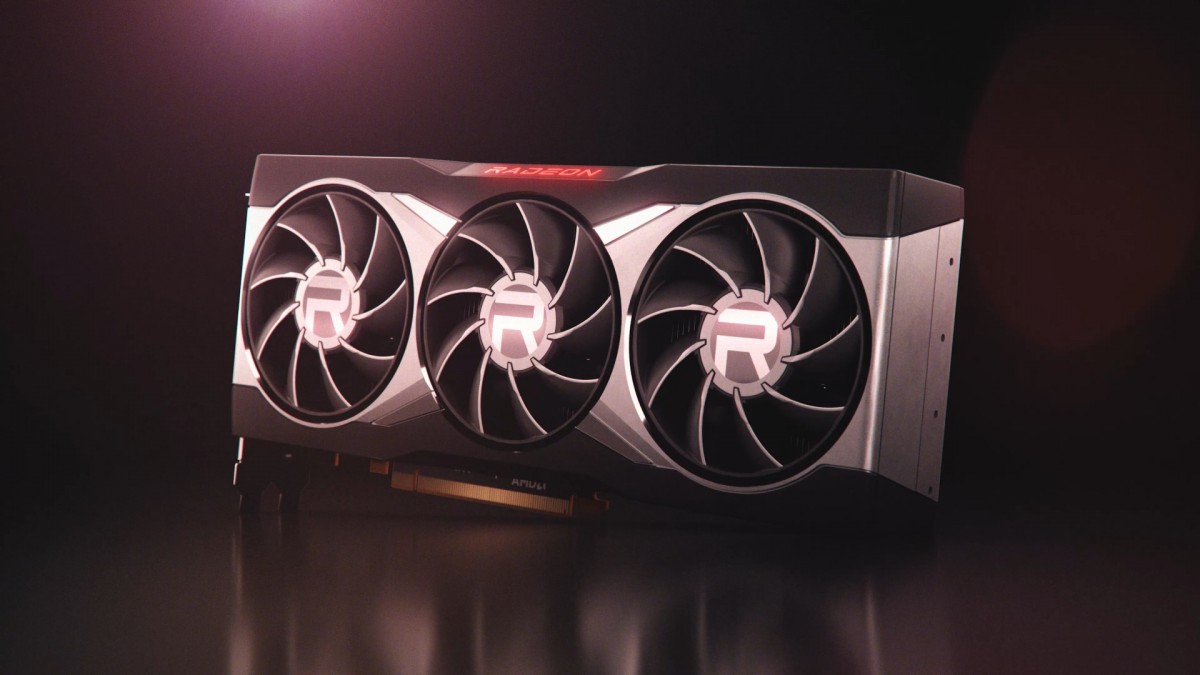 At the end of the keynote, AMD also gave a sneak peek at the upcoming Radeon RX 6000 series graphics card. One unspecified model was shown along with some performance numbers. These cards will be revealed later on October 28.
The new Ryzen 5000 series will be available for purchase starting November 5. They will be compatible with all motherboards running B550 and X570 chipsets at launch. B450 motherboards will get a beta BIOS update in January 2021, that should allow users to use these new chipsets on select B450 motherboards.
Overall, the new Ryzen 5000 series looks to be an impressive leap when compared to existing processors of both Intel and even AMD's existing Ryzen 3000 series. If you can't wait for Ryzen 5000 series processors or you don't want to upgrade to one, you can check out currently available AMD Ryzen processors.