Redline Technologies, the premiere hardware enthusiast tech store recently signed a partnership with Noob Alliance, one of the largest eSports gaming clans in Sri Lanka. The sponsorship sees Redline Technologies furthering their engagement with the Sri Lankan Gaming community and raising the bar as Sri Lanka's true high-end tech store all with the aim of improving clan members eSports skills.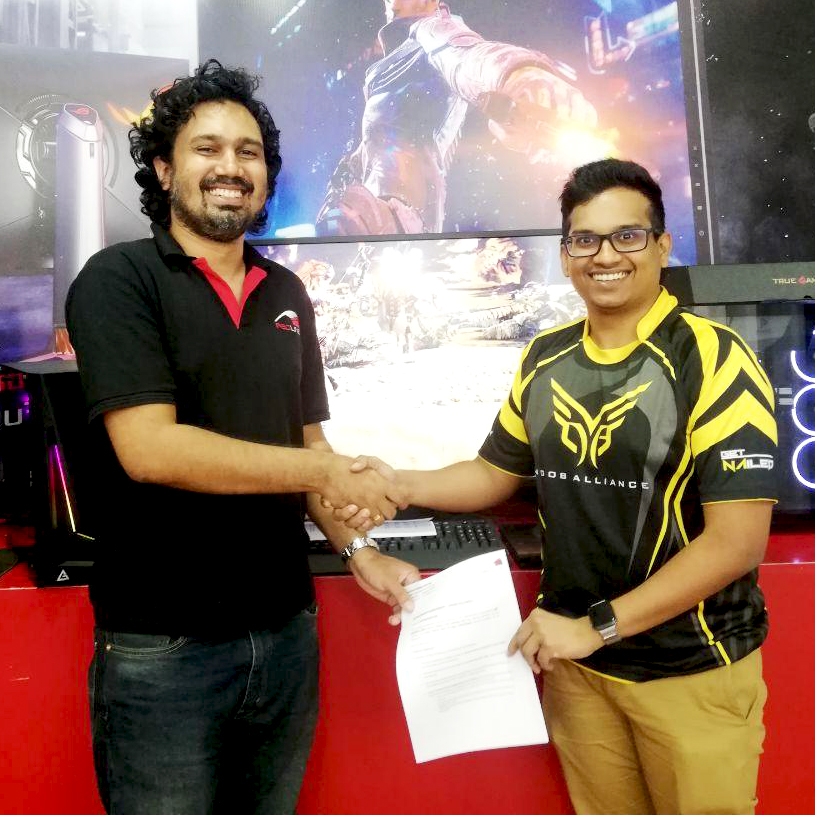 Navod Bopitiya, a Director of Noob Alliance shared that "Noob Alliance has been at the forefront of Sri Lankan Esports ever since the start, almost 14 years to date. Over the past few years, we've made dramatic changes internally. Changes that have pushed us further than we ever thought possible, putting us in a position to accommodate the best teams and players in Sri Lanka. The Noob Alliance brand is now highly recognized among the South Asian region for the immense amount of talent our players have and the quality of the brand we have maintained".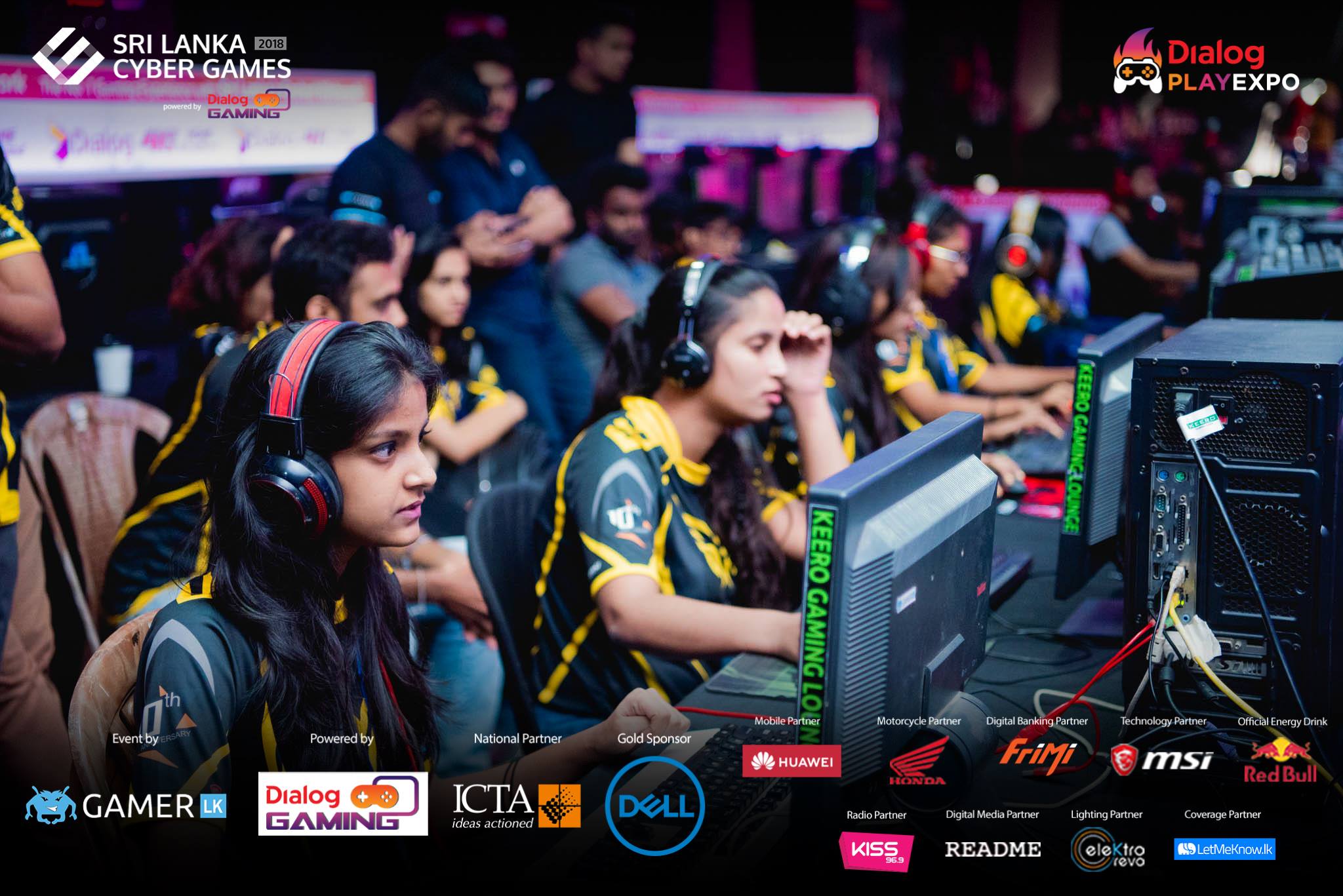 Further emphasizing the importance of this partnership, Navod added that "Noob Alliance has been looking for a proper partner to join us in our journey of Sri Lankan Esports for a long time, and we believe that we've found it in Redline Technologies, the premier technology store in Sri Lanka.
With the support of this sponsorship, we hope to further change the landscape of Sri Lankan Esports, building upon the foundation that we've been laying for the past decade. In return, Redline Technologies has the prospect of being a key enabler in the advancement in eSports in Sri Lanka".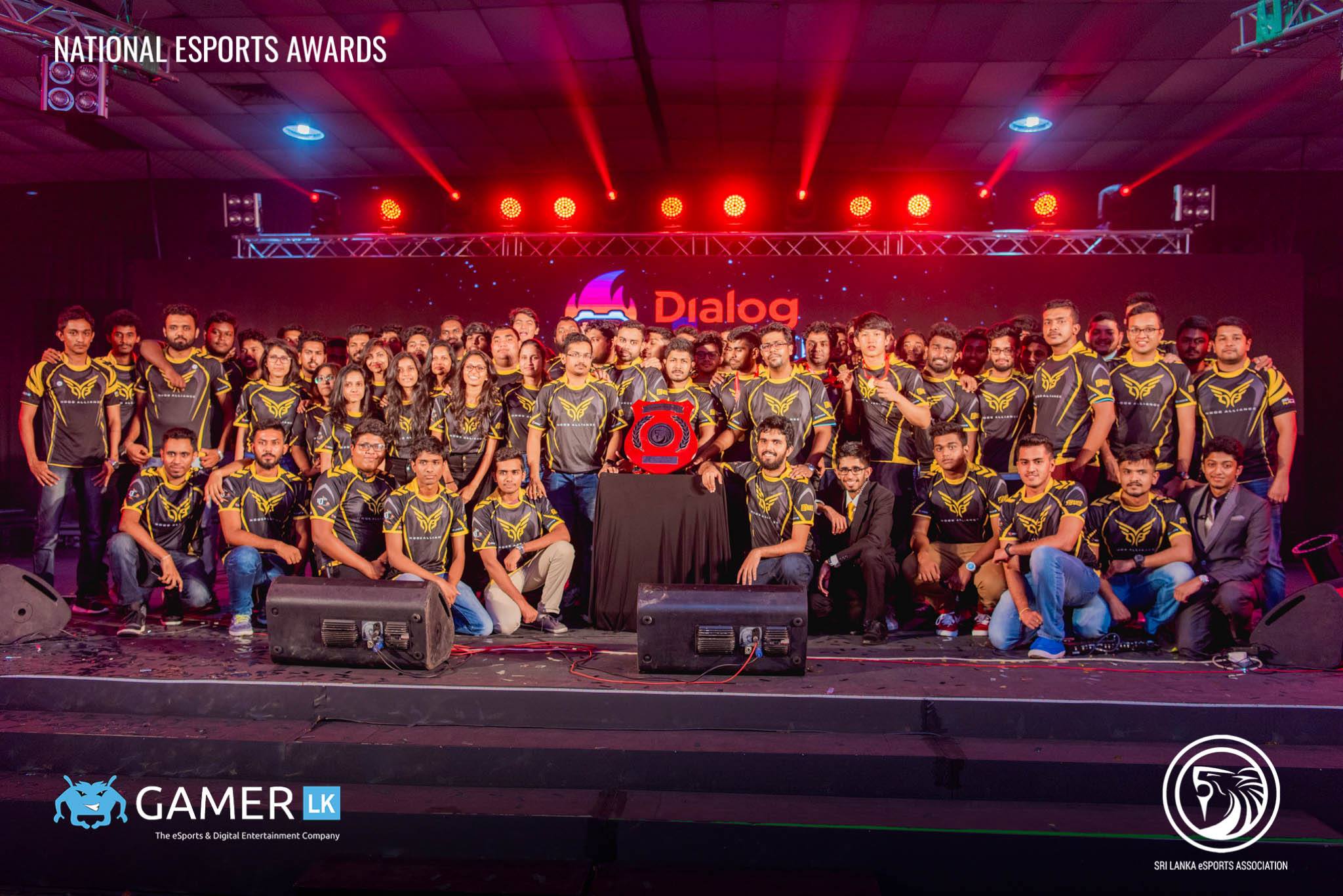 Kushan Dodanwala, a director of Redline Technologies, also shared his views regarding the sponsorship. "Since our inception 10 years ago, Redline Technologies has been at the forefront of pushing the limits of the esports community, be it via making available top tier equipment for e-sports athletes, or by offering a platform for them to showcase their talents through various events over the years.
Kushan concluded by saying "We see this partnership as a great opportunity to work closely with one of the largest gaming clans in Sri Lanka to identify and grow local talent".