When you are choosing components for a budget gaming PC, it's critical to look for pieces that work well together to get the best value for money. It's crucial to maintain a sense of equilibrium. Purchasing a display that is more expensive than the rest of your system is pointless. Redline Technologies are here to supply a wide range of Gaming Monitors.
Gamers must maintain frame rates with smooth video processing, regardless of whether they purchase the most incredible gaming monitor. Fortunately, some affordable options include a 27-inch flat panel with at least a 120 Hz refresh rate with G-Sync or Free Sync.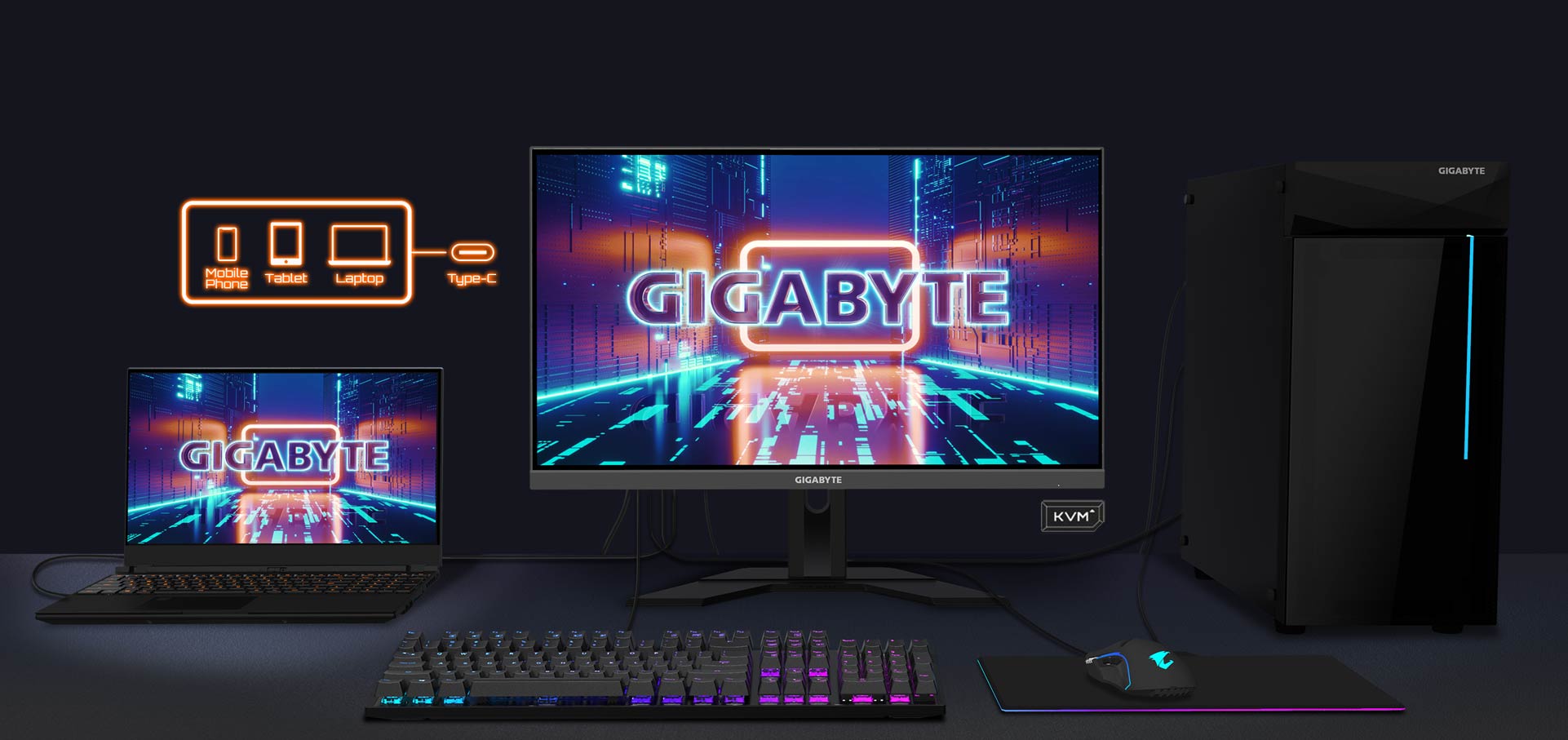 It's not easy to find the proper display. It's challenging to know which one is perfect for you and your needs when there are so many to pick from, even within the same brand. You might want to look into the Gigabyte M27F Gaming Monitor one of the best gaming computers in Sri Lankan Market. The Gigabyte M27F may appear to be a standard monitor, but it includes a built-in KVM (Keyboard, Video, and Mouse) switch that no one else has.
So, what distinguishes this from the rest? You can use a KVM (Keyboard, Video, and Mouse) switch to operate other devices, such as a mobile phone, with just one keyboard, mouse, and monitor. You may connect your cell phone, laptop, or other compatible devices with a Type C to Type C cable. So, why would you want to do something like this? On a larger screen, some things are just easier. The majority of individuals nowadays have two displays on their desktops. So why not utilize one to make it easier to use your chat applications and social media apps?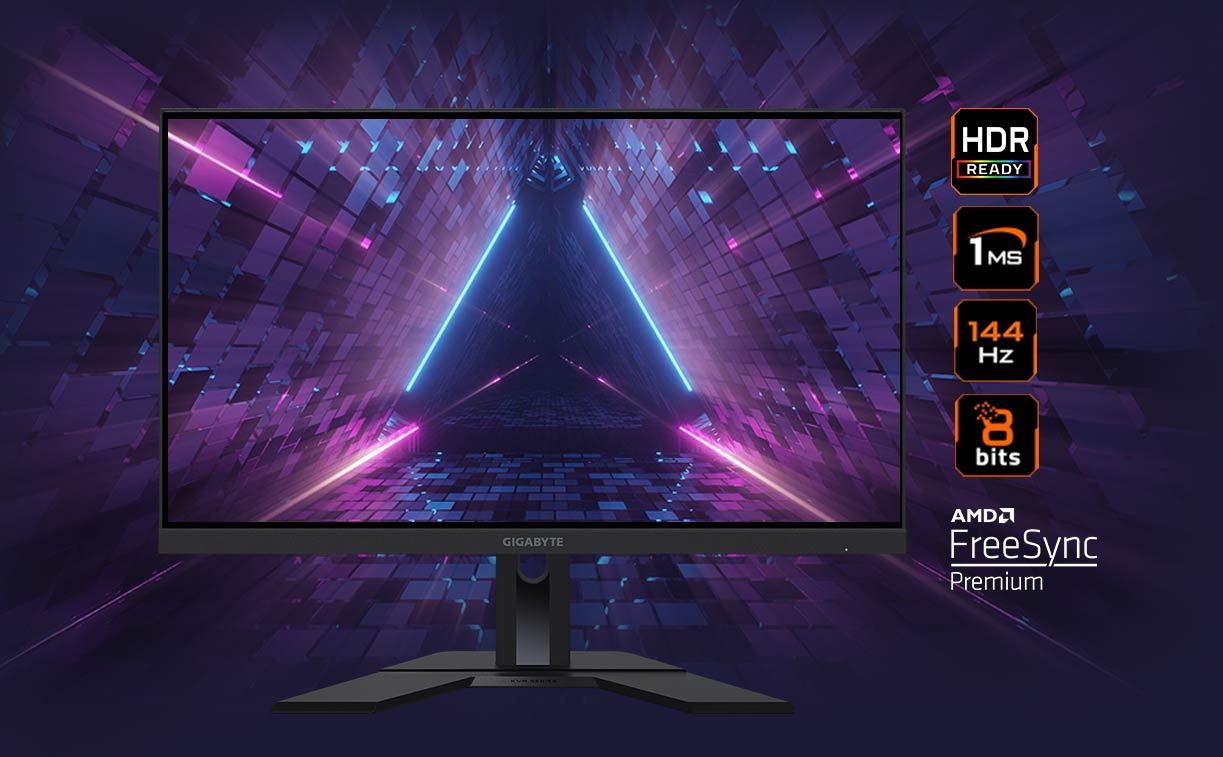 An IPS (In-Plane Switching) monitor is the Gigabyte M27F Gaming Monitor.
What are the advantages of IPS display panels:
Fast response times
Viewing angles are wide
Enable with better color/contrast than many VA and TN panels
Outstanding color accuracy and screen consistency
The M27F is likewise a 1920×1080 monitor with a 144Hz refresh rate and a 1ms reaction time, making it ideal for gaming and everyday applications.
With a 2mm wide bezel, you get the impression that you're staring at nothing but the screen… which you are. If you want to have a multi-monitor arrangement, say for a driving simulator or a flight simulator, you'd have a 4mm line between displays, which I think would be an excellent selling point for this feature. This is subtle, and once you start playing, it will most likely vanish. Gigabyte must have thought the same thing because their on-screen software includes a mechanism to line up several monitors correctly.
According to Gigabyte, the vertical movement is 130mm, with a tilt range of 5 degrees down to 20 degrees up. The display stand does not allow the screen to spin, but it does have a VESA mount (100 x 100mm) that will enable you to move it to a swing-arm or stand that does quickly. It's as simple as turning a thumbscrew to install the base.
Concerning the display setup. Although the built-in screens provide basic adjustments, Gigabyte also offers the ability to use their OSD Sidekick, which lets you alter display choices using a keyboard and mouse, making it the most convenient way to adjust monitor settings. There are numerous options for accomplishing specific tasks.
A permanent crosshair, which is also customizable, can be added to your screen. A timer and a counter are also available at the counter. Keyboard shortcuts can use to access items like these. A system dashboard is available, and it can customize easily.
Connections
The Gigabyte M27F Gaming Monitor has a lot of connections. All of the usual links are present, but there is a handful that isn't. The Type-C connector should connect to your additional device(s), allowing video to be displayed and keyboard and mouse inputs to function. As you plug in the USB-A and the other end to your PC, this is also where the USB-A comes into action. The keyboard and mouse were then removed from the PC and plugged into the monitor's USB connections. All mouse and keyboard inputs will now be directed to the device you choose from the KVM button on the back of the monitor.
Accessories
Power cable/HDMI cable/DP cable/ USB cable/QSG/Warranty card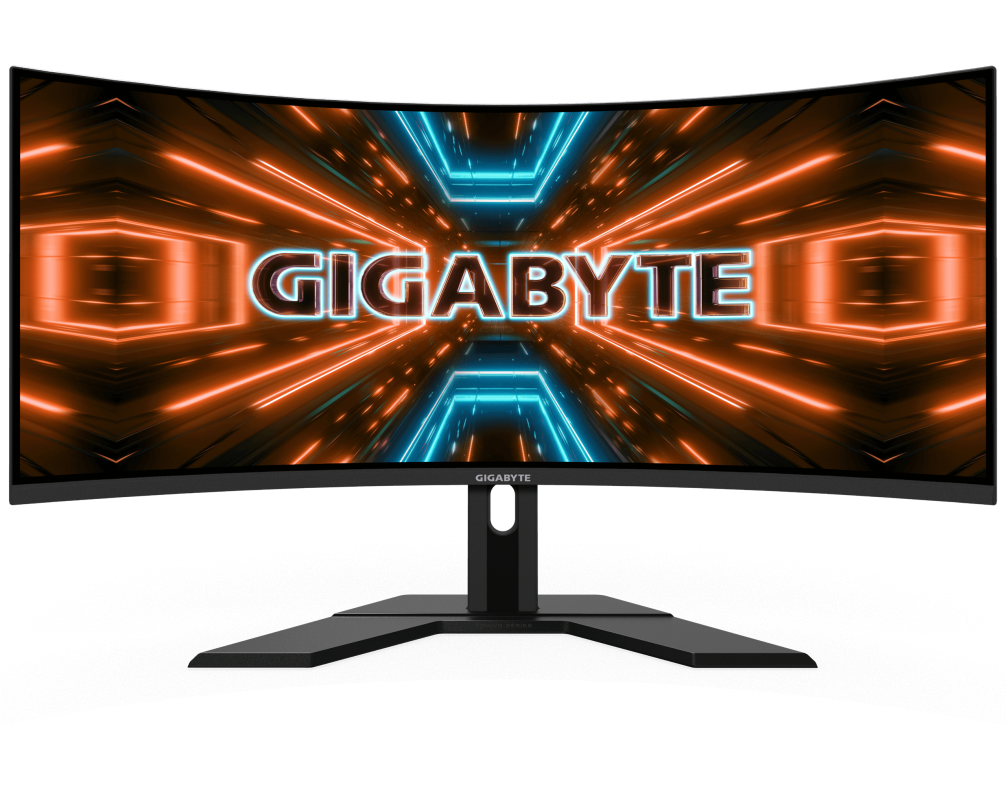 Gaming Monitors