If you own a laptop with no dedicated graphics chip, then the chances of you being able game on it are pretty slim. Even if you were able to game on it, performance isn't going to be great. But, what if you could run a game like Battlefield V and get around 30FPS from your integrated GPU (iGPU)? Well, that's what Intel's new Tiger Lake Xe iGPU aims to do.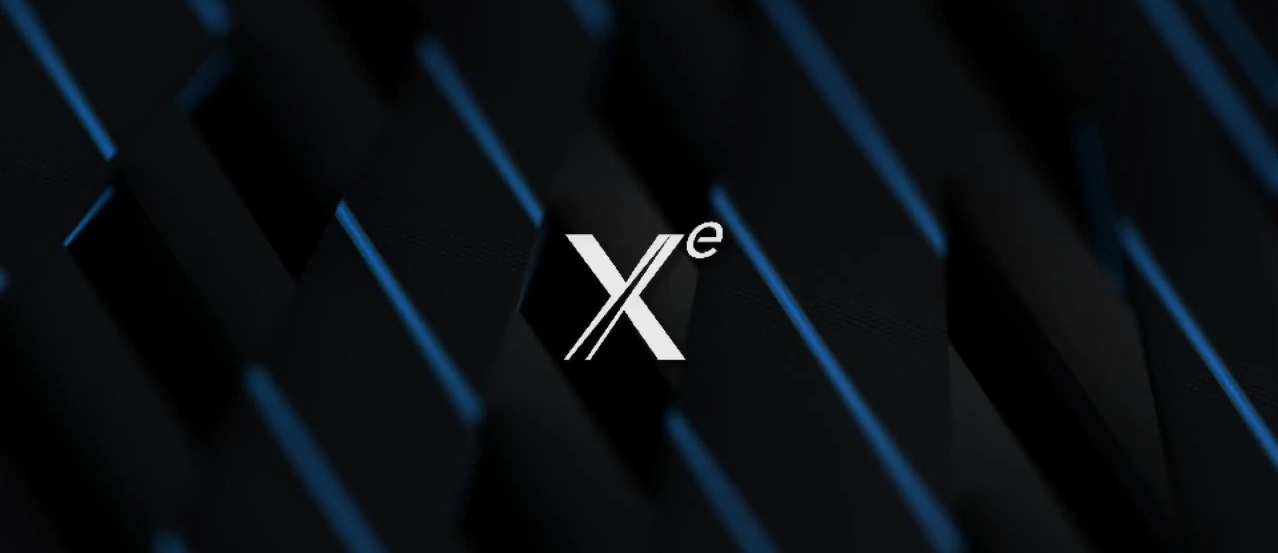 Xe iGPUs are not as powerful as Vega, but they're close
Initially making their debut on laptops, Intel's Xe iGPUs are not likely to be on par with AMD's Renoir APU. But that didn't seem to stop Ryan Shrout – Intel's Chief Performance Strategist from showcasing what Tiger Lake's Xe iGPU can do. In a tweet, Shrout showed off Battlefield V running on a yet-to-be-named Tiger Lake laptop at 1080p using the "High" preset.
Given the graphical requirements of the Battlefield V franchise, achieving 30FPS at that preset is actually rather impressive. Just for comparison, Intel's Ice Lake Iris Plus G7 iGPU which is on the i7-1065G7 scores around 12FPS at the same settings and same level in game. Do the math and you'll see that the Xe iGPU is almost 3x faster than it's predecessor.
From AMD's side, the direct competitor to Intel's Xe GPU would be the Vega 8 Renoir on the Ryzen 4000 series. So far, performance between the two are balanced with the more powerful Vega 11 APU taking the lead. In addition, the Intel Xe iGPU will probably only compete with lower-end GPUs such as the Nvidia MX330 or 350. On the other hand, it successfully beats all other currently available iGPUs from Intel and AMD by quite the margin, so at least it has that going for it. Lastly, the Xe iGPUs are expected to launch later this year as per Shrout's mention.
If you're looking for a new laptop, check out some models on our price list. While you're doing that, be sure to check out our Facebook page and stay updated on the latest in tech as well.