This article was first seen on Asus's Website
ASUS announced ProArt Display PA248QV and PA278QV, two new professional monitors with frameless IPS panels that offer 100% sRGB/100% Rec. 709 wide color gamut, and are factory calibrated and Calman Verified to deliver excellent Delta E < 2 color accuracy. The new displays also benefit from the ASUS-exclusive ProArt Preset and ProArt Palette tools for fast or fine-tuned color management, and include an ergonomic stand that enables tilt, swivel, pivot and height adjustments for comfortable viewing experiences.
ProArt Display PA278QV has a generous 2560 x 1440 resolution with a 27-inch IPS panel for working with photos and video. At 24.1-inches, ProArt PA248QV has a smaller diagonal than the PA278QV, a 1920 x 1200 resolution and an IPS panel.
With 77% more pixels than conventional Full HD monitors, ProArt PA278QV offers WQHD (2560 x 1440) resolution for the superior picture quality and sharp imagery that photographers desire. For PA248QV, the extra vertical space afforded by the new display's 16:10 ratio can be helpful for programmers, creatives using software like Adobe Photoshop or Premiere, or anyone who commonly works with two documents arranged side-by-side on the same monitor. Both displays feature ultra-slim side and top bezels minimize working distractions, make them ideal candidates for multi-monitor setups.
True and consistent color that's Calman Verified for lifelike visuals
Both ProArt Display PA248QV and PA278QV deliver industry-standard 100% sRGB and 100% Rec. 709 color gamut for rich, vivid reproduction that ensures every detail is clear and lifelike. They also achieve a color accuracy of Delta E < 2, ensuring that what's displayed on screen is a faithful reproduction of the finished creation.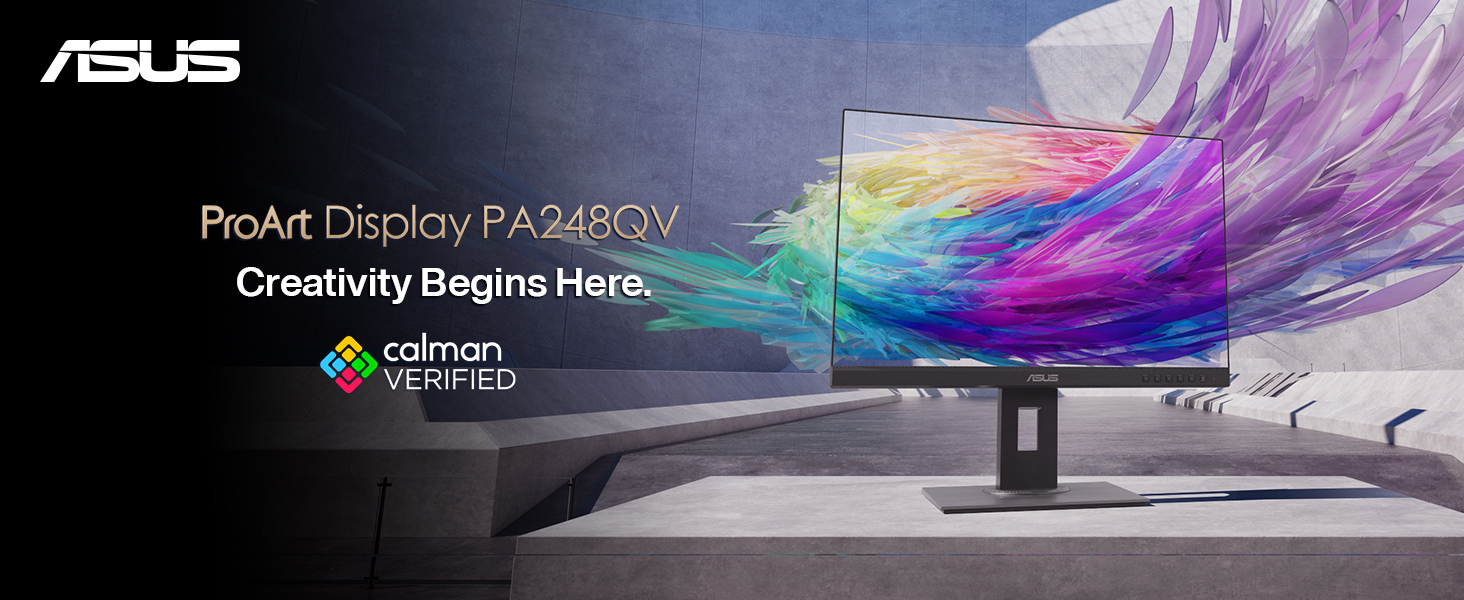 ASUS understands that color professionals rely on color-accurate displays to ensure that their creations look exactly as intended. That's why both ProArt Display PA248QV and PA278QV are factory calibrated and carry the Calman Verified marque as a guarantee of industry-leading color accuracy. As well, the displays undergo stringent, meticulous testing to ensure smoother color gradation — ensuring color-accurate viewing and content-creation experiences for consumers and professionals alike.
ASUS-exclusive tools for fast or for fine-tuned color management
The new displays also benefit from ASUS-exclusive ProArt Preset and ProArt palette. ProArt Preset provides multiple modes for quick color-gamut adjustment, making it easy to switch between different scenarios, from color grading or video editing to manipulating photos.

ProArt Palette by contrast allows the user to customize ProArt Display PA248QV or PA278QV via a wide range of parameters, including color hue, temperature and gamma adjustments – all easily accessed via intuitive on-screen menus. There are also two-point grayscale sliders for all six colors, providing greater color-adjustment flexibility than many competing monitors.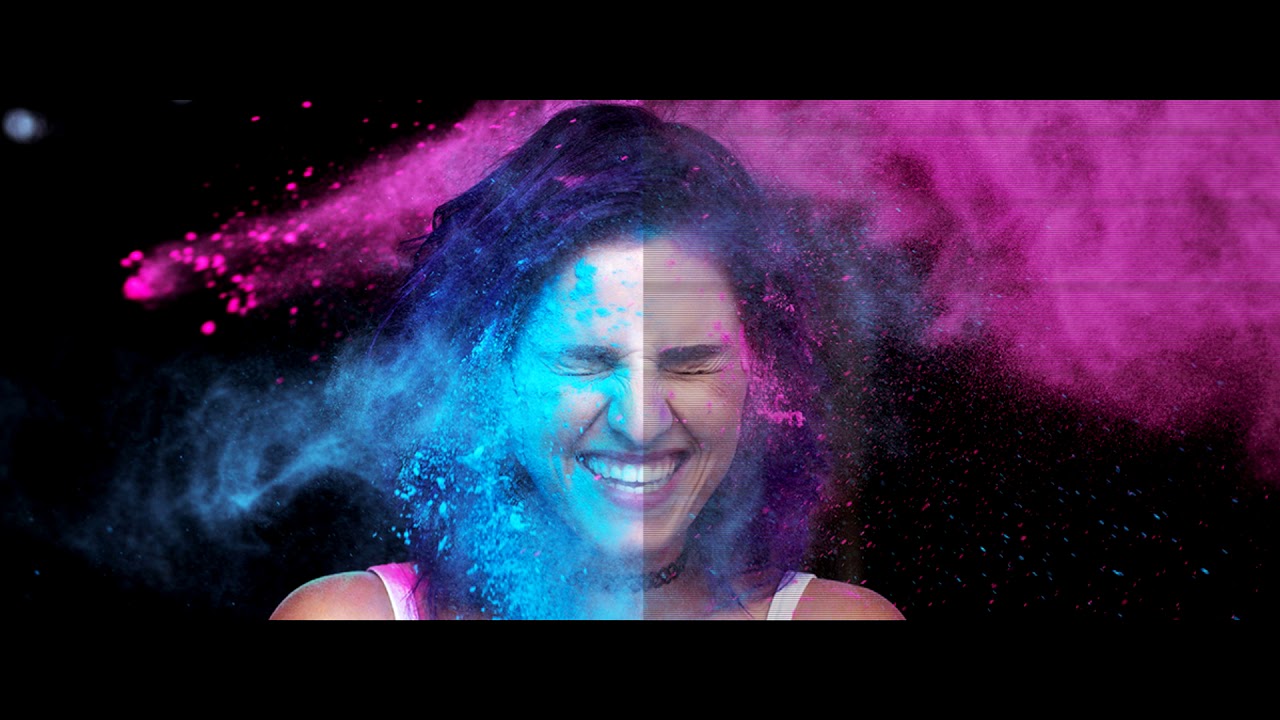 With these ready-made and fine-tune controls ProArt Display PA248QV or PA278QV empower content creators to produce quickly and consistently, while making it easy to keep color management in check.
Ready for AI edge-computing innovations
ASUS will showcase AI edge-computing applications using the Mini PC PN61T, Tinker Edge T and Tinker Edge R at the ASUS CES 2020 showrooms in Las Vegas, NV from January 6-9, 2020. Learn more about various AI-edge computing use cases based on ASUS AIoT solutions, including an AI-enabled consumer robot, video conferencing, vending machine and a smart camera.
Extensive display connectivity plus USB convenient 3.0 passthrough port
The new ProArt Display models offer superb connectivity through a broad selection of ports. Both models feature DisplayPort 1.2 and HDMI (v1.4) inputs. Additionally, PA278QV has mini DisplayPort and DVI-D, while ProArt Display PA248QV has a legacy D-Sub port. Thanks to a USB passthrough, both displays can act as a convenient USB 3.0 hub for high-speed peripherals.
While pricing for these new monitors isn't available locally yet, you wait, don't forget to take a look at the selection of professional monitors we currently have on offer.