The 11th of June was indeed a historic day. Why? Because we finally got to see Sony's new flagship Playstation 5 ((or PS5, for short) console. It looks…. interesting to see the least, but more about that later. To showcase the prowess of the Playstation 5, we also saw some next-gen games, including Horizon Forbidden West and a remake of Demon's Souls.
If you thought the design of the Playstation 5 was shocking, then hold on to your socks because Sony also unveiled the PS5 Digital Edition. As the name suggests, this is a Playstation 5 minus the disc drive.
In early 2020, Sony gave us the first look at their new DualSense PS5 controller. The design was completely new, offering a black and white color scheme that we now know the PS5 also brings to the table. In addition, the new controller also boasts a number of new features such as haptic feedback, adaptive triggers and a built-in microphone.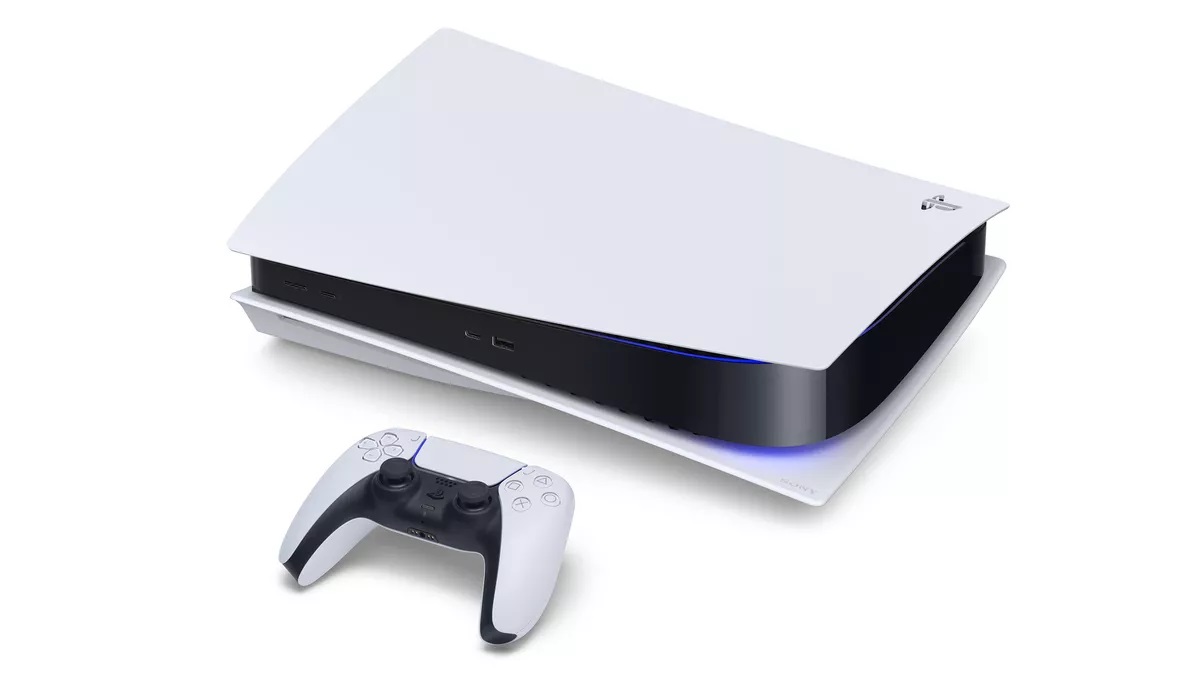 While a new color scheme and design are intriguing, it's what's inside the Playstation 5 that we really want to know. Basically, the PS5 rocks an AMD Zen 2-based CPU with 8 cores at 3.5GHz, 16GB of GDDR6 memory and a custom RDNA 2 AMD GPU that puts out 10.28 TFLOPs of processing power.
In addition, the PS5 will also have ray-tracing, a blazing fast NVMe SSD, and a built-in 4K Blu-ray player. It will also be backwards compatible with a wide variety of PS4 games as well.
So far, Sony hasn't given us any details about pricing, but given the amount of tech going into the Playstation 5, it's fair to say that it's not going to be cheap. If the leaks are true, you can expect the next-gen console to start off at around $499. If you're looking for more details about the PS5, you can also check out Sony's official site as well.
Excited about the Playstation 5? Let us know your thoughts below.