With the imminent launch of Nvidia's RTX 30 series "Ampere" graphics cards, fans of team Red (no pun intended) are eagerly awaiting a word from AMD about their upcoming graphics cards as well. Following in the footsteps of AMD's RDNA architecture, the RDNA 2 architecture cards, codenamed "Big Navi" have been confirmed for launch on October 28th, 2020. Thus far, Big Navi has a few bold claims. The boldest which is that the flagship Big Navi graphics card, which we assume would be the RX 6800 or RX 6900 would be around 50-60% faster than the GeForce RTX 2080Ti and trade blows with the RTX 3080. All of this while being competitively priced at around $699.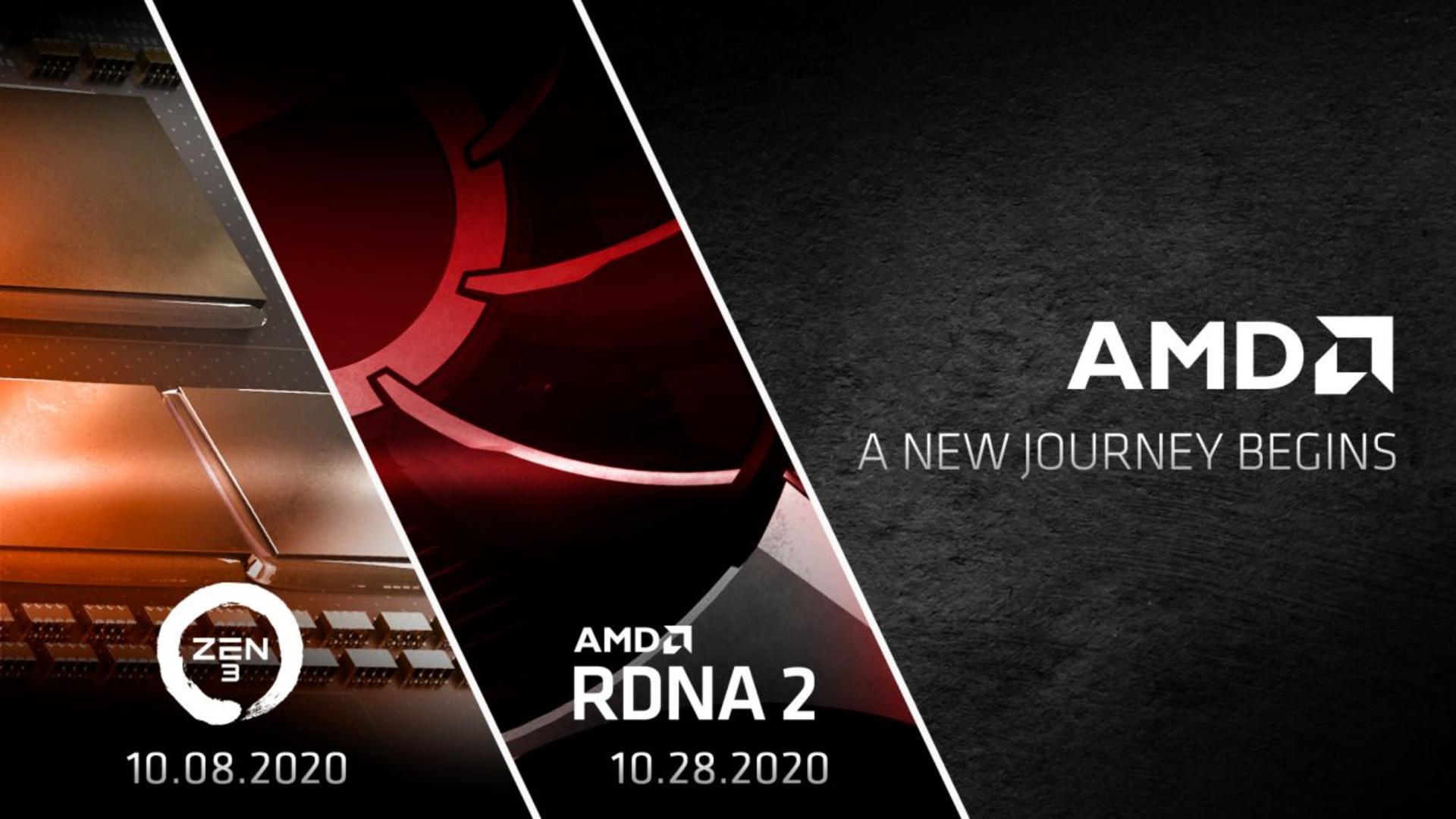 While real world performance metrics are extremely hazy, we actually got a good look of what the new Big Navi card would look like. Believe it or not, it appeared in Fortnite, of all things. Yes, you read that right.
The official Radeon RX twitter profile tweeted a code that can be used in Fortnite Creative Island where you could go and check out the card for yourself. While we can't really use the card for anything, there are a few things that we can figure out.
For starters, the new Big Navi RX 6XXX card features a triple fan design consisting of a black, silver and red color scheme that looks absolutely gorgeous. Next up, if you look closely, you'll also see two 8-pin PCI Express power connectors. So yes, the new card is going to require quite a lot of juice to power it.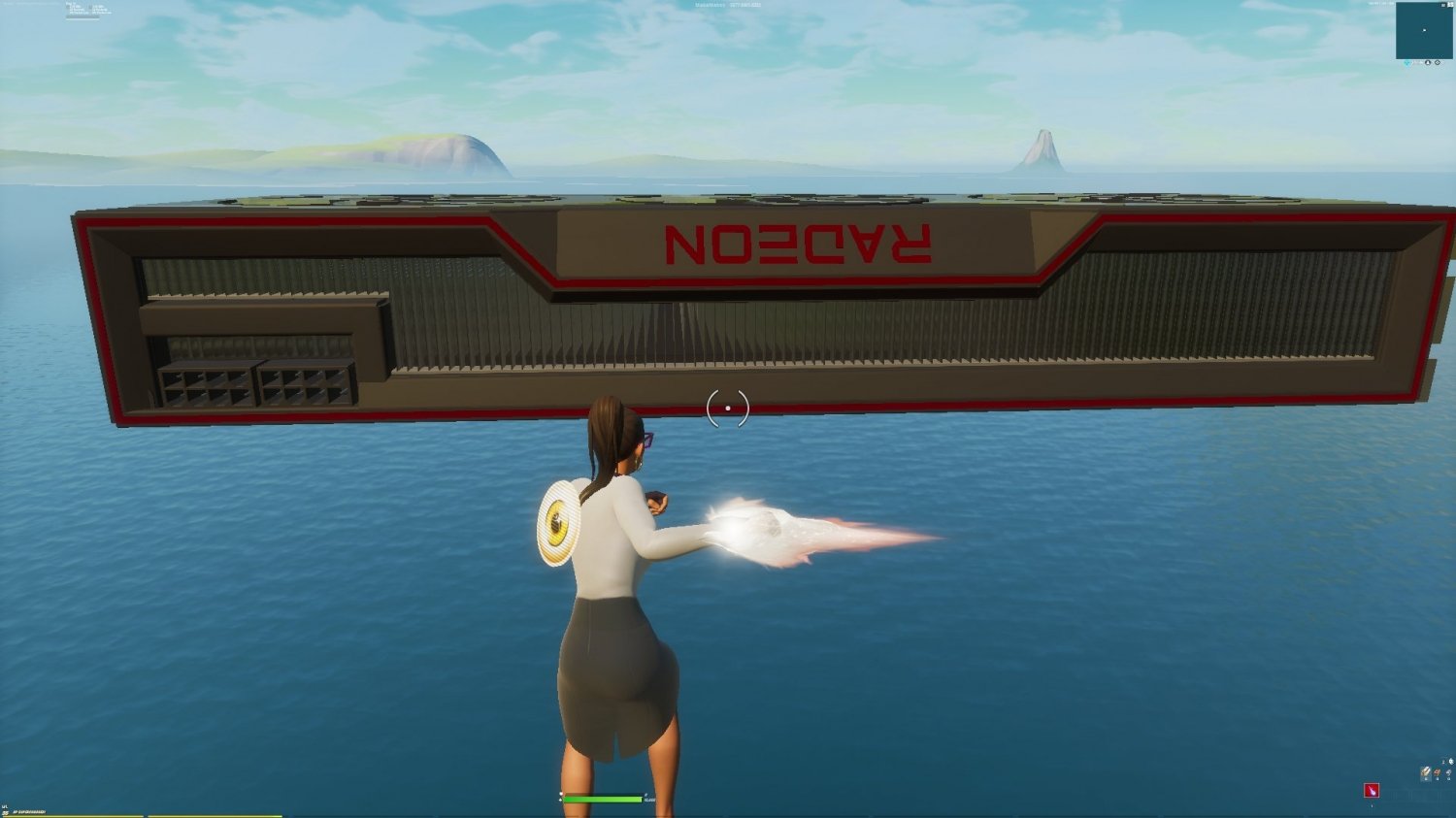 In terms of connectivity, the yet to be named Big Navi graphics card sports one HDMI (2.1, presumably), dual DisplayPort and one USB Type-C which also is presumably VirtualLink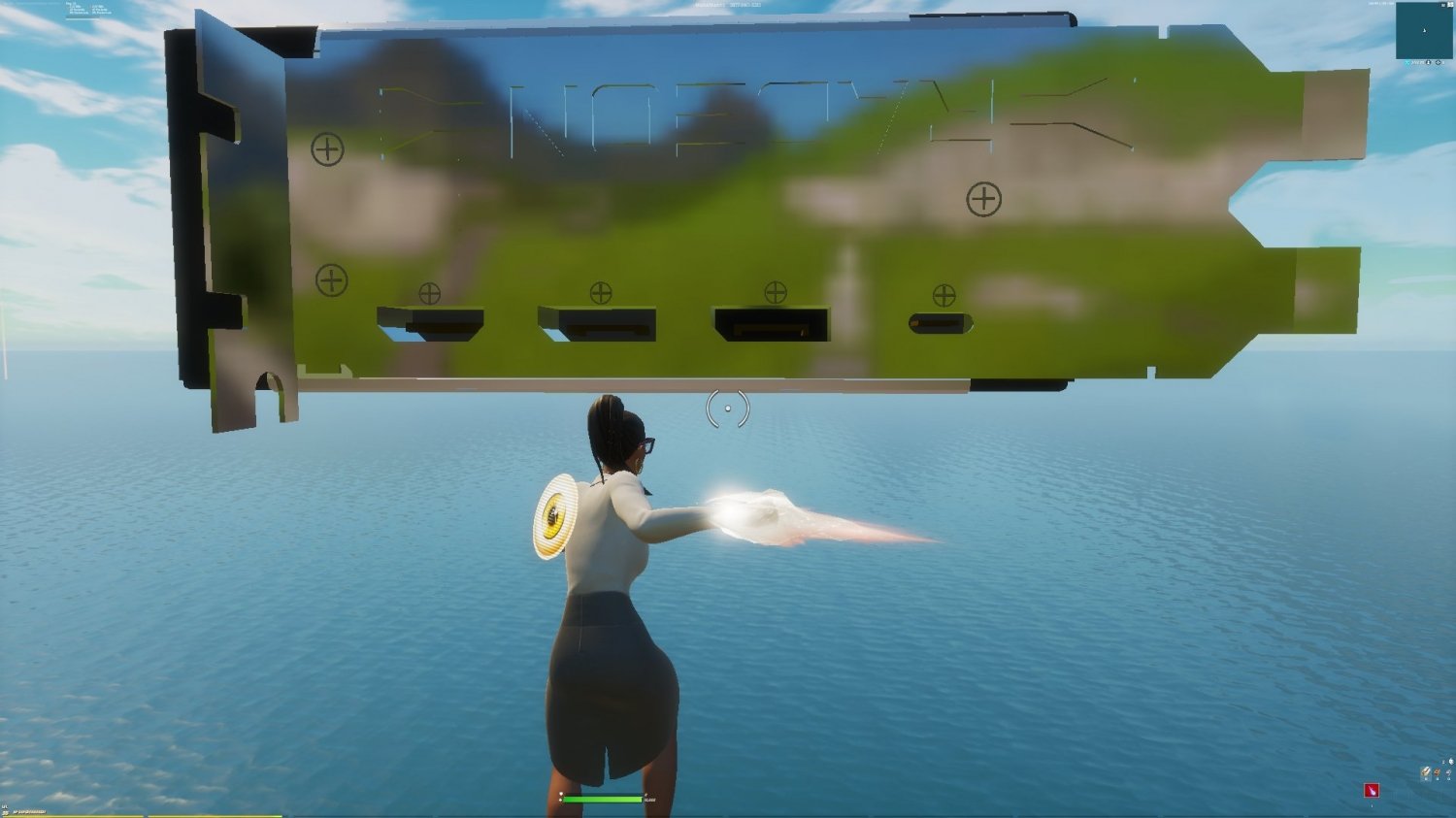 But if what AMD says is true, and the performance per watt of Big Navi is indeed a lot more efficient than its previous generation of graphics cards as well as the competition, then we're definitely going to be living in interesting times. Other rumored specs of the card include 5120 stream processors, a 512-bit memory interface and 16GB of GDDR6 memory. There's not likely to be HBM2 or HBM2e memory because GDDR6 is already fast and HBM2 and HBM2e memory is quite expensive.
If you want to check out the RX 6000 card for yourself in Fortnite, all you need to do is head over to 8651-9841-1639 via Fortnite Creative Island. If you don't know how that works, take a look here.